People
Reuben Shaw
Professor
William R. Brody Chair
Reuben grew up in rural upstate New York, went to Cornell for undergraduate school where he did his thesis work with Rick Cerione. He then went to MIT for graduate school and did his PhD work in Tyler Jacks' lab at the MIT Cancer Center where he focused on neurofibromatosis. Reuben did his postdoctoral work across the river at Harvard Medical School with Lew Cantley. The rest is in the screenplay.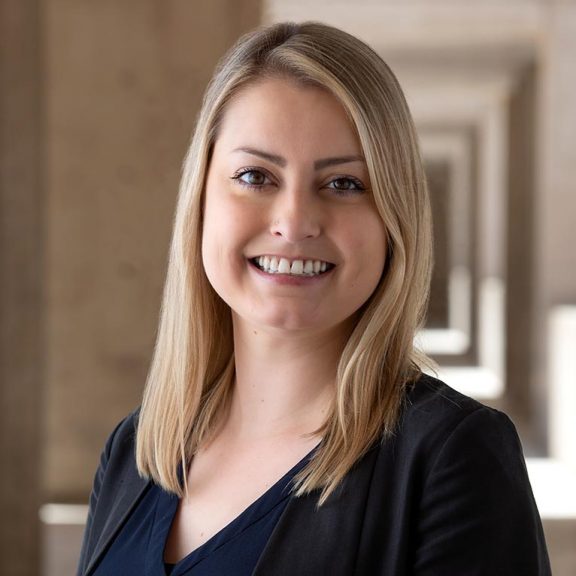 Sara Campbell
Research Administrative Assistant / Lab Administrator
Sara is originally from Southern California, and moved to San Diego to obtain her Bachelor's degree from San Diego State University. She started working for the Shaw lab in August 2020 as a Research Administrative Assistant, and for the Salk Cancer Center as the administrative liaison. She has extensive administrative experience working with nonprofit research and educational institutions. A few of these include the SDSU Research Foundation and UC San Diego. It was at UC San Diego where she first started working with cancer researchers in the Division of Regenerative Medicine, and afterwards at the Moores Cancer Center at UC San Diego Health. She then continued on to Salk where she enjoys the wonderful views, great science and being close to the beach.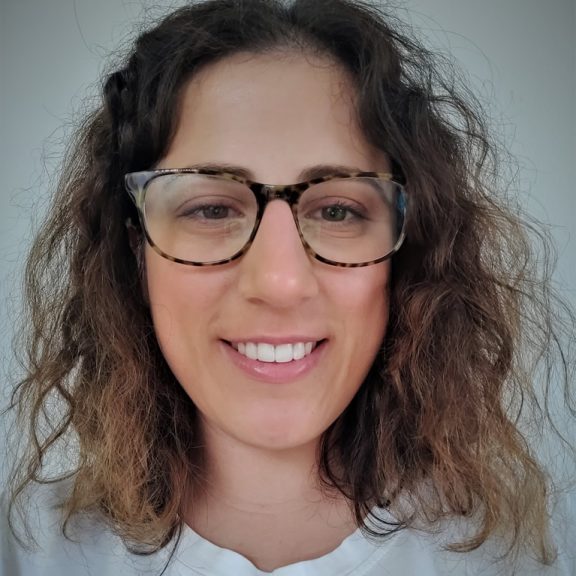 Angela Ianniciello
Postdoctoral Fellow
Angela obtained her Bachelor's degree from the University of Florence, Italy, in Medical Biotechnology. She then moved to the University of Bordeaux, France, to complete her Master's project where she worked on leukemic stem cells and autophagy. After that, she joined the Helgason lab at the University of Glasgow in Scotland, where she got her PhD. This enabled her to pursue her interest in ULK1, which is a seine-threonine that initiates autophagy and its role in regulating cancer stem cells, metabolism and differentiation. In the Shaw lab she will continue to investigate the link between cancer-cell metabolic adaptation and ULK1.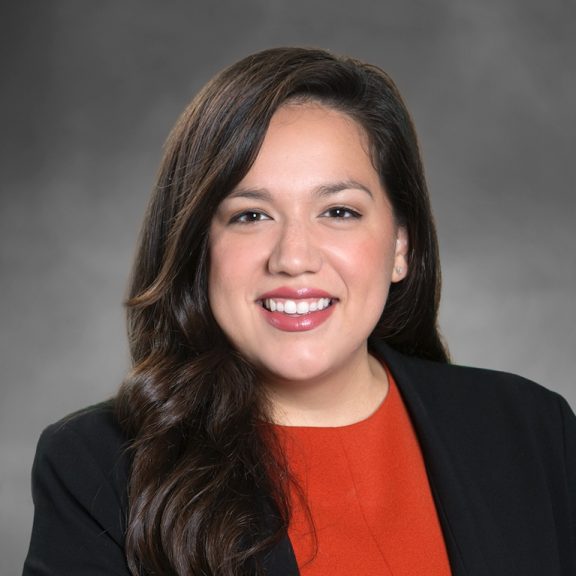 Brittany Ellis Jewell
Postdoctoral Fellow
Brittany grew up in Houston, Texas and attended Baylor University where she earned her Bachelor of Science in Biology with minors in Chemistry and Medical Humanities. She then obtained her PhD from the University of Texas MD Anderson UTHealth Graduate School of Biomedical Sciences in the lab of Dung-Fang Lee, where she focused on dysregulated oxidative phosphorylation in pediatric osteosarcomagenesis using novel iPSC models. Brittany joined the Shaw lab in March 2021, where she studies the role of AMPK in colorectal cancer formation and persistence and how to target AMPK as a potential new means for treatment.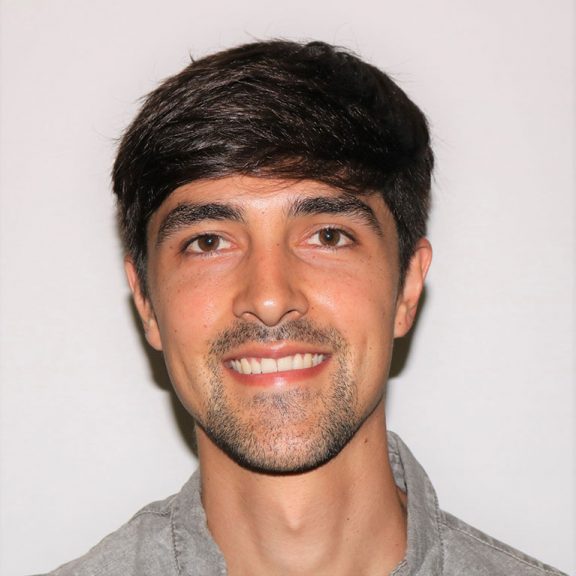 Chris Murray
Postdoctoral Fellow
Chris is originally from Tempe, Arizona, where he received his Bachelor of Science in Molecular Biosciences and Biotechnology from Arizona State University. During his undergraduate studies, Chris worked under John Carpten, PhD, at the Translational Genomics Research Institute, focusing on cancer genomics. He then conducted his Ph.D. training in the lab of Monte Winslow, PhD, at Stanford University, which centered on employing genetically engineered mouse models to understand the mechanisms by which LKB1 functions as a tumor suppressor within the lung. Chris joined the Shaw Lab in August 2021. His current work centers on metabolic profiling of human non-small cell lung cancers as well as somatic genome engineering approaches to interrogate signal transduction pathways in vivo.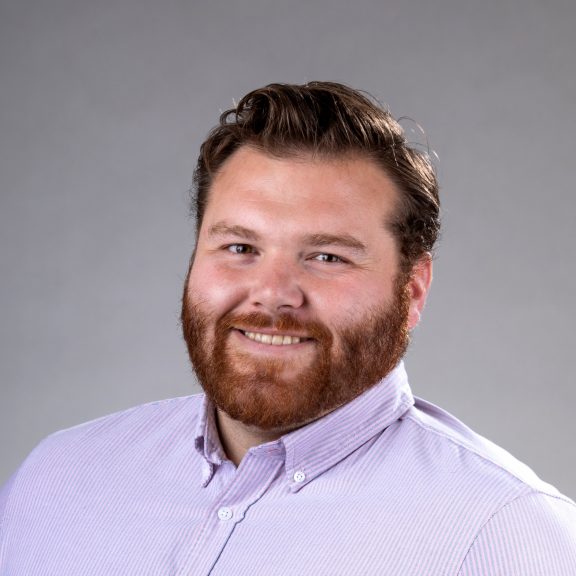 Elijah Trefts
Postdoctoral Fellow
Elijah grew up in Maine and completed his B.S. in Biochemistry at Northeastern University in Boston, Massachusetts. He went on to work as a Research Associate at Brigham & Women's Hospital in the lab of Dr. Luminita Pojoga elucidating signaling mechanisms related to salt-sensitive hypertension. He received his Ph.D. from Vanderbilt University in the lab of Dr. David Wasserman. His graduate work utilized in vivo metabolic flux techniques to discern connections between ECM-integrin signaling and metabolic physiology. Elijah Joined the Shaw lab in May of 2019. His current work focuses on mechanisms linking AMPK to mitochondrial biology as a means to understand the metabolic underpinnings of obesity, cancer, and aging.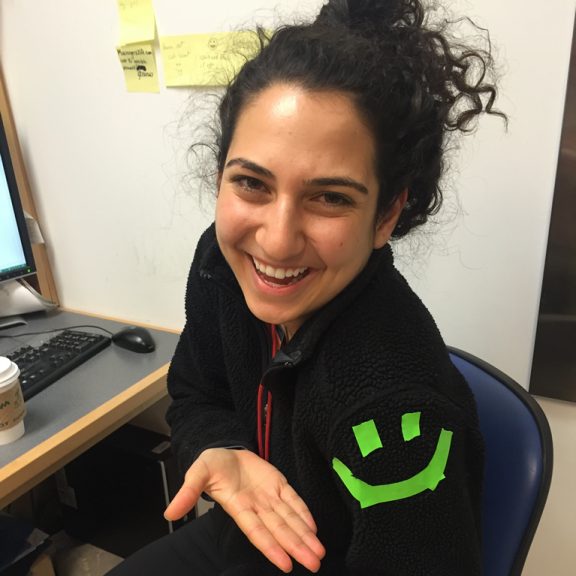 Shira Yomtoubian
Postdoctoral Fellow
Shira obtained her bachelor's degree in Biological Sciences from the University of Southern California. It was at USC that she also studied accounting and cinematic arts. During her master's at the University of Minnesota, she worked in the lab of Dr. Colin Campbell studying the molecular origins of hyper-susceptibility to DNA alkylating agents observed in Fanconi Anemia. She then received her PhD from Weill Cornell Graduate School in New York City where she studied the role of epigenetic regulator, EZH2, on metastasis in triple negative breast cancer in the lab of Dr. Vivek Mittal. In the Shaw lab, her work explores the metabolic states that regulate the cancer epigenome.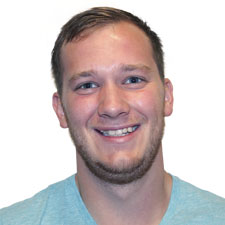 Joshua Baumgart
Graduate Student
Josh grew up in Southern Oregon and completed his B.S. in Biochemistry and Biophysics at Oregon State University before beginning a post-baccalaureate fellowship with the National Institutes of Health working to identify novel therapeutics for Pediatric Sarcomas in the lab of Dr. Lee J. Helman. Josh joined the Shaw lab in June 2018 and is currently working towards his PhD in Biomedical Sciences working to further characterize the tumor suppressor function of LKB1 in the context of lung adenocarcinoma.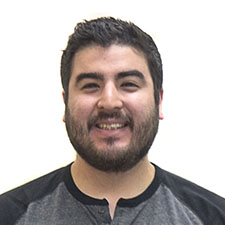 Hector Galvez
Graduate Student
Hector received his B.S. in Biological Sciences from California State University, San Marcos. His research focused on characterization of essential genes crucial for the pathogenesis in Ambystoma tigrinum virus. During his time as an undergraduate, he became interested in researching the metabolic changes of cancer, and how they can potentially serve as therapeutic targets. In 2016 he entered the Biological Sciences Ph.D. program at UCSD, and subsequently joined the Shaw lab in early 2017. He studies the role of de novo lipogenesis in cancer.